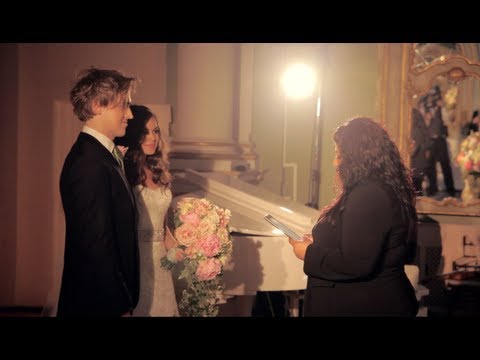 isleptwithjenniferlawrence: Danny Jones ruining...
If this is love...love is easy!
Não espere nada de ninguém, e quando você menos...
"E eu acho que eu gosto mesmo de você, bem do...
"So don't come back for me, don't come back at...
"É como se ninguém pudesse me amar e ponto, de tanto colarem o adesivo de..."
– Tati Bernardi   (via eucanseideserbobo)
The most important thing is, even if we're apart, I'll always be with you. –Christopher Robin
"— Tem certeza do que está fazendo? — Não. — Então por que faz? — Porque não..."
– João Pedro Bueno, Sabedorias. (via sabedorias)
pensamentosnoliquidificador: Ninguém entendia e por isso eu expliquei… Era você, porque independente de formato e aparência, as peças de um quebra-cabeças são como são para poderem se encaixar em um determinado espaço…
FELIZ DIA 29 DE FEVEREIRO!!
avidaemgif: VAMOS REBLOGAR GENTE! OUTRO POST DESSE SÓ VAI EXISTIR DAQUI A 4 ANOS!!
"Amiga, eu tô tão bebâda que tô falando meu nome...
avidaemgif: "Como que é teu nome de trás pra frente?" "Ana"
when you try your best but you don't succed, when...